Software Variants Management
就特征、功能、支持环境、市场考量、质量属性、业务限制等方面管理软件的变化与定制化信息。
Effectively manage variation, mass customization and configured-to-order deliverables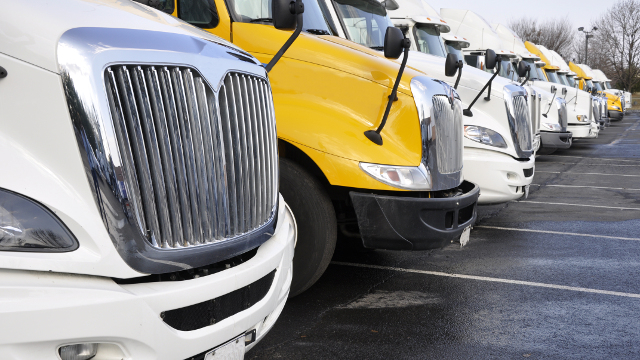 Software Variants Management
就特征、功能、支持环境、市场考量、质量属性、业务限制等方面管理软件的变化与定制化信息。

为每个变体动态生成一组需求,并根据指定的特征映射、组成每种软件变体的特征组合对该变体进行重塑。
Polarion Software Variants Management is made up of powerful features that allow you to manage software variation and customizations.
Within Polarion every change to every artifact is tracked providing accountability and defensibility making it possible to trace the genesis of any and all variants. As such determining the potential impact of change across the spectrum of all software variants, including impacts on release timelines, development artifacts, workflows and test plans are made easy.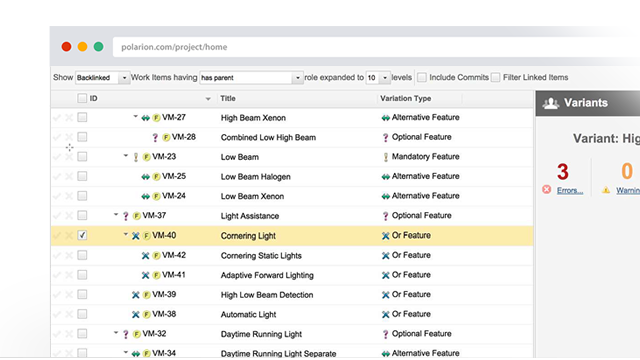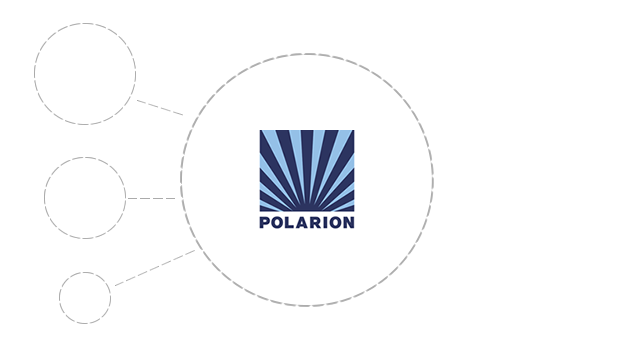 Polarion's open architecture and robust APIs are available to Polarion VARIANTS. Open APIs allow for extensions to the variants management solution to meet specialized needs. Breaking down silos and barriers to ensure collaboration between internal and external teams regardless of tool sets, removing adoption obstacles and ensuring smoother projects.
Reusable Asset Based Repositories
At Polarion's core lies a centralized repository allowing for not only source code management, but also the management of each and every development artifact, from requirements, to verification procedures, to project plans and tasks, ensuring everything is stored and version controlled, which allows for reusability to be maximized beyond just software code to encompass all development artifacts. Polarion VARIANTS exploits this repository as an asset base of reusable elements, which are combined according to the feature model for a given software variant.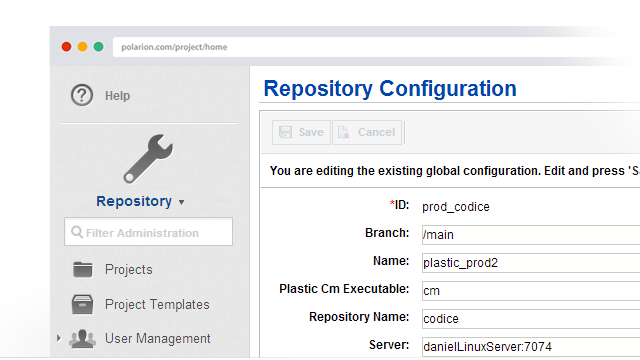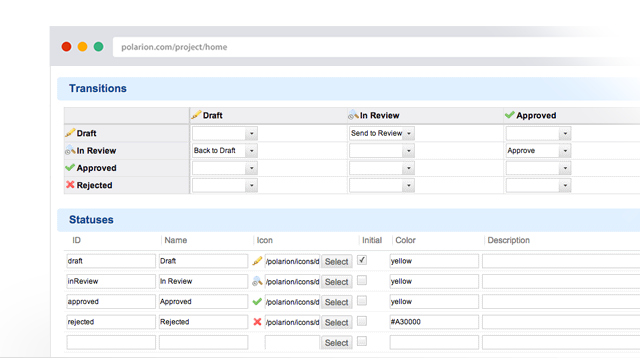 Workflow-Based Process Management
With Polarion VARIANTS, all development artifacts including workflows become both reusable and combinable according to the features present in a software variant. Workflow automation ensures that no steps are missed or bypassed, even with increasing numbers of variants no matter how subtle the distinctions. Polarion VARIANTS provides process dynamics that are based upon a variant's requirements and which automatically adjust as the variant feature combinations are modified.