Sometimes the best part to re-use is the one whose name you do not know. Re-use is an effective way to increase efficiency. Re-use frees resources that can be applied elsewhere. Finding parts is critical to effective re-use, but how do you search with confidence when parts are inconsistently named? You search by shape, the one characteristic similar parts are guaranteed to share. Shape search supports many processes including design, procurement, part management, and classification.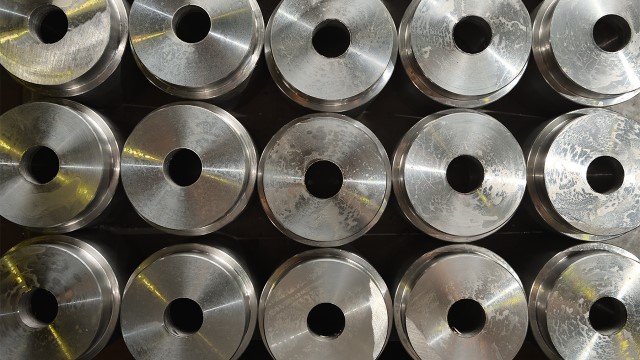 When you know two parts are similar a world of possibilities opens
The answer to "What parts like this one have we processed before?" is a stepping stone to making informed decisions that support greater efficiency. The part you are about to design might already exist. Consolidation of suppliers of similar parts is an opportunity to negotiate a better price. This data exists within the enterprise but is scattered – hidden in plain sight – by the inconsistent naming that confounds traditional search.
Shape Search finds similar parts no matter how they have been named and enables informed decisions in virtually every aspect of PLM, from design to process planning to procurement.
Geolus Shape Search finds similar parts in real-time. Customer part data sets can be large, with broadly distributed parts complex. Where traditional search takes hours or just simply fails, Geolus will return the results in seconds. Geolus Shape Search supports large scale concurrent use. It is integrated with CAD, Teamcenter, standalone in a web browser as well as embeddable in other applications to fit in with any workflow.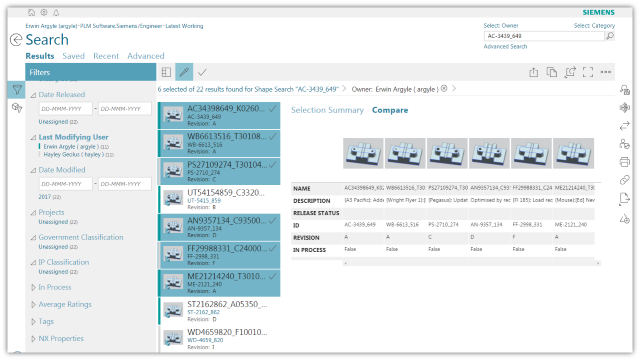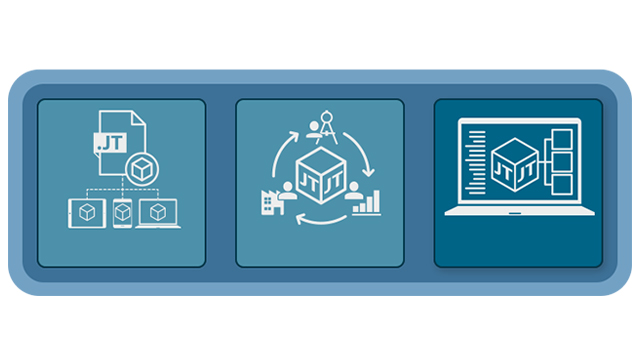 JT is a popular file format used to exchange 3D data. Detailed information about JT can be found elsewhere on this web site. Geolus Shape Search reads JT, VRML, and STL. JT geometry can be created from most popular CAD systems, making Geolus CAD-neutral. Since JT is part of the workflow of so many PLM processes many companies can adopt Geolus for little more than the cost of the software licenses, while increasing the return on their continued investment into JT.
Strategic initiatives such as selecting standard parts to reduce inventory complexity, or making sense of the part chaos after merger and acquisition are best supported by shape search reports that cover an entire data set.
Geolus Shape Search analytics includes Identity and Near Identity reports (formats include CSV, HTML and Microsoft Excel). All the parts in a Geolus deployment are grouped by similarity in a single document.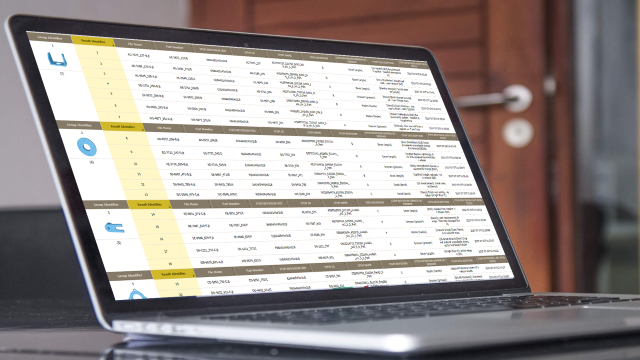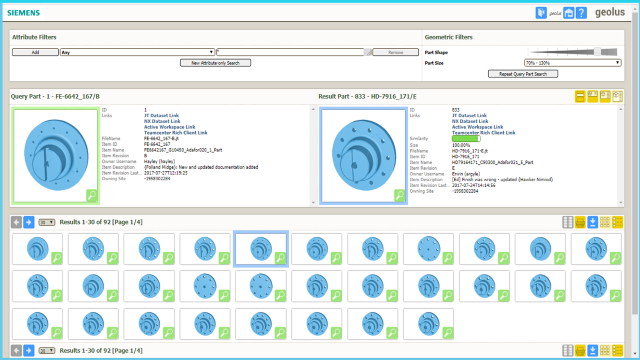 Geolus Shape Search is architected as a component, enabling shape search functionality to be presented with the look and feel of a host application. However, we also offer Shape Search within almost any web browser. The UI is highly configurable and features images of parts from multiple viewpoints. This graphical support is invaluable to users whose roles do not normally include applications with graphical support.