Materials Data & Lifecycle Management
置身这个材料驱动型产品设计的时代,对产品所使用的全部材料的生命周期进行管理至关重要;只有做到这一点,各公司才能打造可持续的创新产品。 Teamcenter Integrated Material Management 提供贯穿于整个企业的整体性材料数据管理,为产品生命周期的所有重要环节提供支持,其中就包括设计、仿真、合规性和制造。
Materials data management for innovative and sustainable products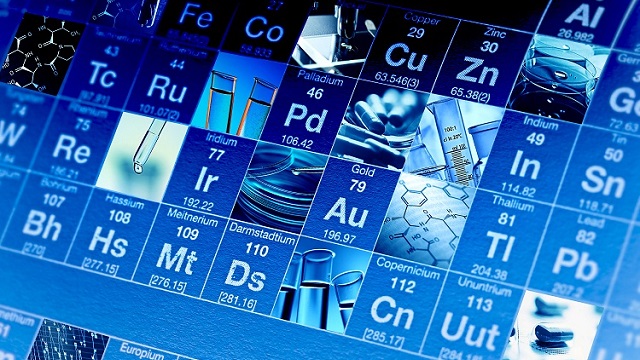 Materials Data & Lifecycle Management
材料信息及其管理方式会对产品的生命周期产生深远影响,而材料数据管理通常会在产品成功之路上发挥重要作用。 当今的许多创新型设计都要归功于对新型材料的革命性发现和使用;从轻薄的手机和平板电脑到电动汽车、先进的飞行器、绿色环保设备(风力发电机、太阳能等),再到医疗器械,皆是如此。
置身这个材料驱动型产品设计的时代,Teamcenter® 产品生命周期管理 (PLM) 能够助您对产品所使用的全部材料的生命周期进行管理,协助各公司打造可持续的创新产品。 企业中的人员可以在 Teamcenter 中管理材料的整个生命周期(从材料设计到生产),还可对包含这些材料之产品的生命周期进行管理。 您可以整合多个产品定义中的材料和物质,对产品进行分级,以符合环境要求。
Holistic materials data management integrated with the product lifecycle.
Approved materials for mission-critical product functions
Teamcenter Integrated Material Management allows downstream material data consumers, across the enterprise, to easily access the right material data managed in Teamcenter. For example, simulation engineers have access to the right material model managed in Teamcenter when performing their analysis. Integrated material management also enables you to design for compliance and avoid the risk of fines, restricted market access, and damage to brands, by identifying, tracking and reporting substances of concern that are used in products.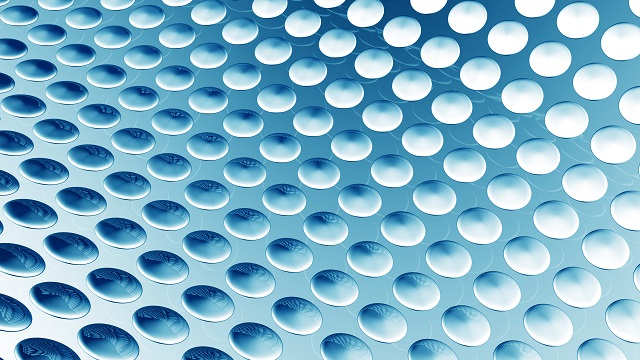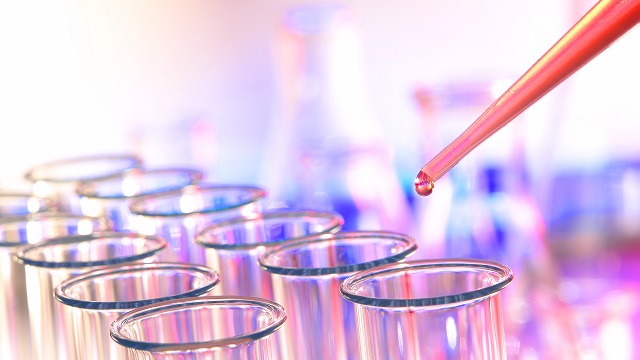 Manage the material lifecycle
Each phase of the material lifecycle can be managed in Teamcenter using core PLM capabilities such as document management for material research, requirements management for material specifications, data management and workflow for lab results and test data, and integration to online catalogs and material databases. The material definition, which is tied together with the material lifecycle, is made available to downstream material data consumers in Teamcenter.
Material recipe handling for reuse and faster time-to-market
Reuse of existing material knowledge is key in order to reduce product time to market. This is especially important for plastic components, where it can be a challenge to trace the compound material formulation of its different ingredients and corresponding machine parameters to create a final plastic material. Teamcenter Integrated Material Management helps to support the modeling of material recipes, allowing you to trace how different process parameters affect the semi-finished component.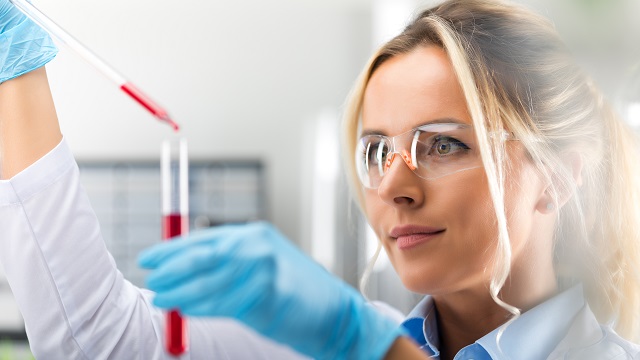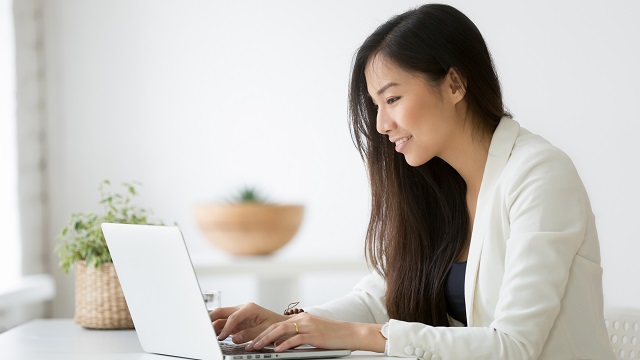 Materials data management connects assignments and usage
Establishing and maintaining an intimate integration between the materials considered for use in a product and the product's bill-of-materials (BOM) is crucial to delivering successful, innovative products. With Teamcenter Integrated Material Management, you can increase efficiency with easy selection and use of materials in Teamcenter and your source CAD and CAE tool. For example, designers using CAD can search for approved materials managed in Teamcenter to create material assignments.
Provide a gateway to material databases and online catalogs
With Teamcenter Integrated Material Management, you can easily integrate with 3rd party material databases such as thinkstep and Granta Design to import material data into your Teamcenter environment and provide access to these materials throughout the enterprise. You can also pull information from online material databases to populate your Teamcenter material library.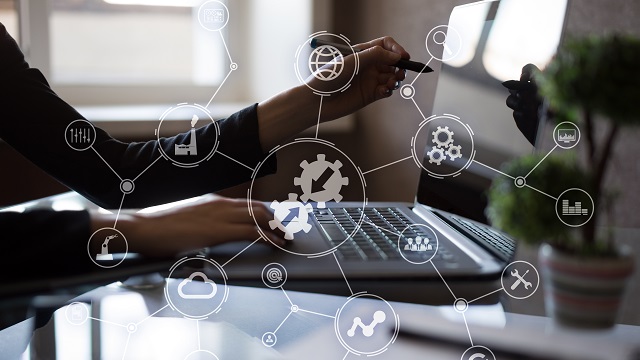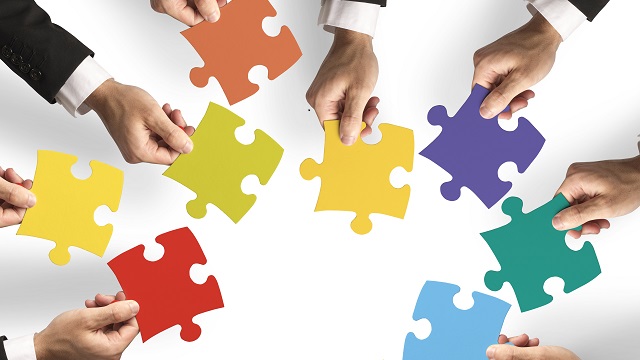 Support supplier material declaration processes
Management of materials used in products, including materials used in supplied components helps you to stay compliant with regulatory requirements and understand your product makeup. With highly automated supplier declaration processes, and integrations to 3rd party material portals such as IMDS (International Material Data System) and BOMcheck, you can gather, validate, and manage material declarations from suppliers efficiently, and aggregate approved supplier material data into your product BOM.