Fastening and Joint Manufacturing
For manufacturing engineers, Syncrofit takes the guess work out of consuming fastener management engineering data for production. It facilitates the creation, management and communication of the multiple manufacturing states required for assembling structures with advanced manufacturing processes.
Eliminate the throw-it-over-the-wall approach to airframe development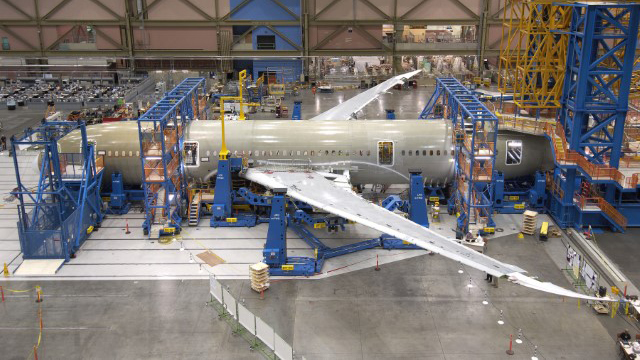 Fastening and Joint Manufacturing
Syncrofit is an industry-specific software solution that enables aerospace engineers to digitally define airframe assembly states within major commercial CAD systems.
It provides a model-based solution that is both repeatable and straight forward to combat the often tedious and complex assembly and installation process specific to the airframe manufacturing industry.
With Syncrofit, manufacturers digitally define supplier, assembly, and installation drawings that track all non-geometric assembly information. This data can be efficiently shared across the enterprise or around the world to ensure that an airframe is accurate and built to specification. Further, the digital definitions are created in major commercial 3D CAD software packages, so engineers can use their existing systems.
Fastening and Joint Manufacturing is made up of powerful features that allow you to build a custom solution. Read more about these features below.
Extensive data is required to support the drilling and fastening processes in complex assembly. The Syncrofit NC Drilling module allows for the automated creation of all data necessary for NC programming, including material stackup, sealing and drilling requirements and fastener and hardware specification. Through the automatic generation of the complete dataset required for the shop floor, users can expect a more cost efficient and effective approach to fastening and drilling.
Syncrofit NC Drilling export creates an XML file with all the critical fastener location information that is required for programming and simulating automated drilling and fastening systems.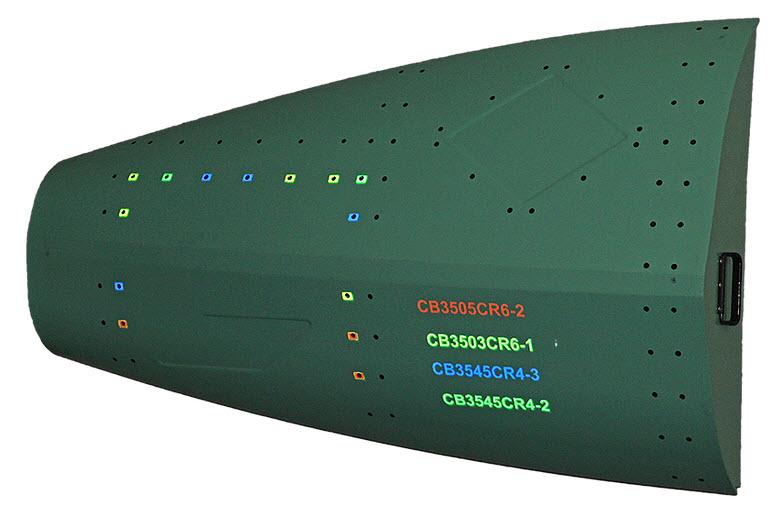 Manufacturing Consumption
It is critical that manufacturers are provided with all of the data and documentation needed to properly assemble parts. When working in a manual assembly process, visual guidance can make a significant difference in expediting an often tedious and lengthy build. The Syncrofit ProjectionWorks Export module allows users to automatically generate all of the information and documentation manufacturers need for a projection works system including fastener locations, part number installation requirements, etc. This simplified process provides an added assurance that as-designed parts and assemblies will be accurately manufactured.
In addition, Syncrofit ProjectionWorks Export provides all the critical fastening, hole, and sealing information from Syncrofit in a compatible format with the Delta Sigma ProjectionWorks system. This enables manufacturers to streamline their assembly processes with projection guided assembly instructions.