大大降低了项目失败的风险,并提高了法规遵从的效率。
Bridge the gap between fast-paced development, complex quality assurance, and cumbersome proof of compliance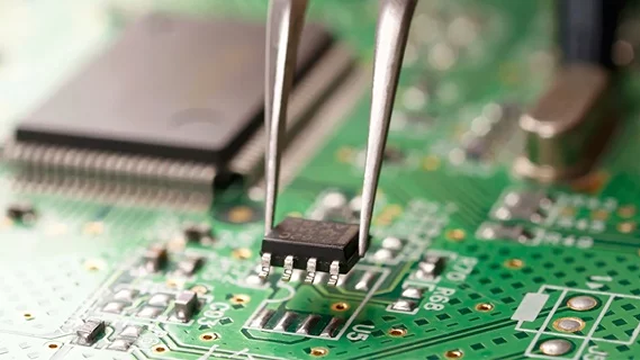 Industry Specific Templates
The robust reporting capabilities of Polarion ALM can make it easy to certify compliance with regulatory governing bodies including: Capability Maturity Model
Integration (CMMI); Communications and Power industries (CPI); Federal Aviation Administration (FAA); FDA; International Electrotechnical Commission (IEC); International Organization of Standards (ISO); Software Process Improvement and Capability Determination (SPICE). Polarion ALM includes a certified ISO 26262 project template.
Significantly reduce risk of project failure and increase efficiencies of regulatory compliance.
Software has become the key differentiator in many industries. Siemens PLM Software's knowledge of industry standards combined with unified Application Lifecycle Management (ALM) capabilities help accelerate innovation.
Uncouple complex development processes at the work item level to accelerate innovative development while at the same time easing proof of compliance with DO-178C.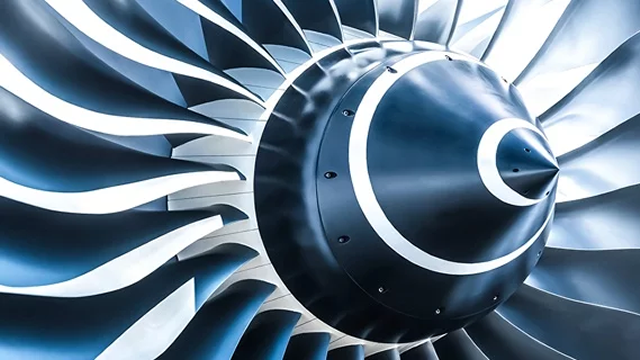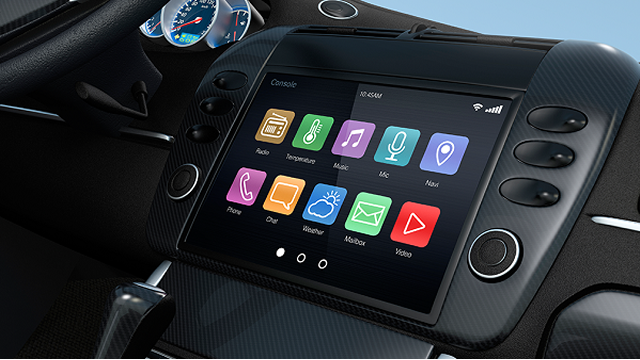 Auto - Functional Safety - ISO26262
Accelerate Functional Safety compliance for ISO 26262, Automotive SPICE and CMMI standard.
Financial Services Software Development
Improve your processes to agile methods while still being compliant with regulations.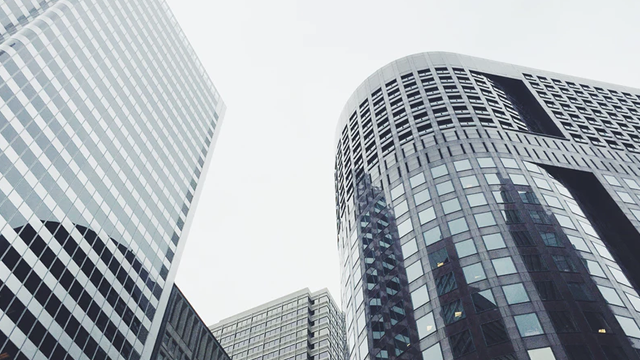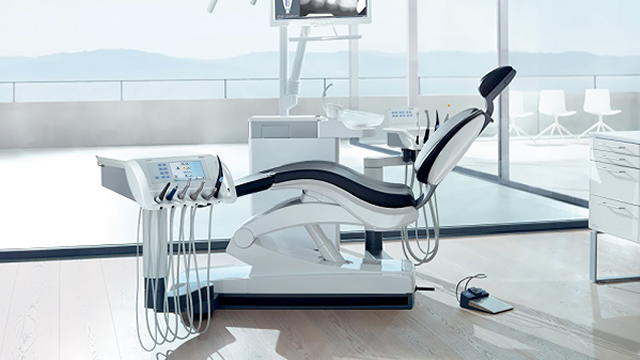 Comprehensive, automated history of all artifacts facilitates proof of compliance - Integrate risk management processes leveraging the ISO 14971 template.