The cloud based ALM solution for requirements, quality and risk management.
Polarion SaaS the cloud based ALM solution for requirements, quality and risk management.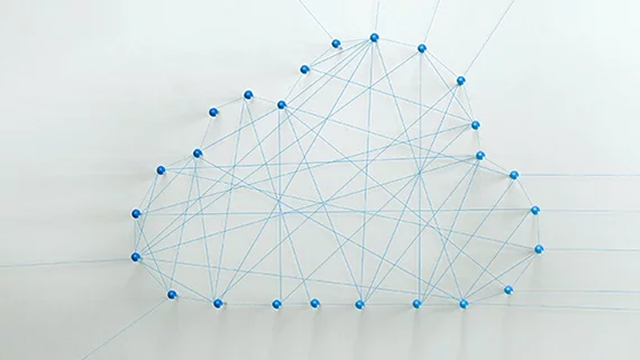 High performance teams don't have time to wait for IT, nor do they want to waste time concentrating upon the tediousness of infrastructure. They want to get to work collaborating and innovating. Need dictates speed, and with the emphasis upon completion instead of complexity, teams want to focus entirely on managing projects, resources, and productivity.

SaaS is a modern cloud-based delivery option that keeps the attention upon your IP and not IT.
Get all the benefits Polarion solutions have to offer, without having to worry about availability, security and performance, or solution updates.
SaaS delivery is facilitated using a robust and resilient global cloud infrastructure which is architected to provide optimum levels of security, integrity, availability, and recoverability.

Each customer SaaS environment resides within its own virtual private cloud supporting their own isolated and dedicated Linux-based Polarion server. Security and integrity are assured through proactive system administration and ongoing monitoring, technical security protections and controls, and comprehensive data governance and backup services.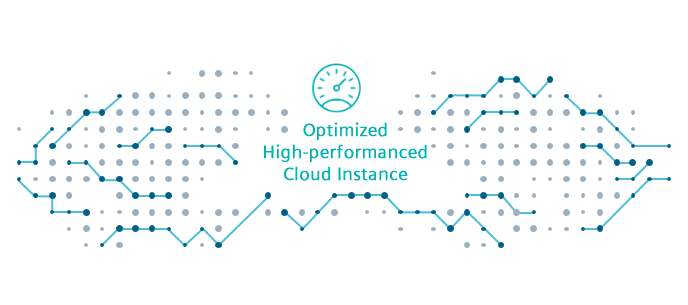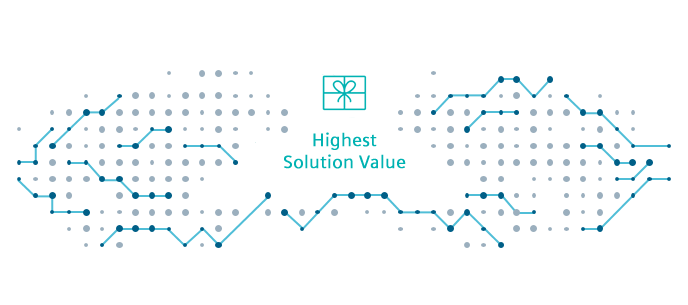 Lowest up-front investment
SaaS alters the so-called ownership dynamic of software acquisition, allowing software to become a subscription and not a purchase. Providing inherent freedom from underlying technical details, independence from IT oriented constraints, and relief from lock-in concerns, subscribe-and-go minimizes up front cost.

Because there is no front-loaded capital expenditure outlay plus maintenance being bundled / included, SaaS changes relevant accounting treatments from ownership to an operational accounting basis. All this freedom allows full focus to be upon the realization of solution value. SaaS affords the quickest results, the highest solution value, at the lowest Total Cost of Ownership.
Professional maintenance included
SaaS enables a modern turn-key approach blurring conventional boundaries by including standard maintenance and updatability. With Polarion SaaS you can opt-in to be continuously current, wherein the latest Polarion software features are instantaneously available at each login as quickly as they become generally available.

Alternatively, for those customer situations that cannot tolerate continuous updating, such as may be due to regulatory / validation reasons governing their industry sector and/or their resulting products, selective adoption makes possible full control of update adoption, with an optional proving ground to insulate critical workloads during pre-adoption evaluations.