Software Agile/Hybrid Project Management
取得敏捷性的同时确保质量与监管合规性。 以满足合规性为前提,尽可能地精简审批流程。
Agile and hybrid project management for faster release and high quality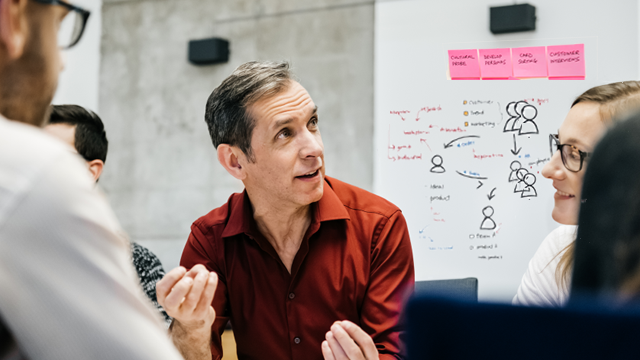 Software Agile/Hybrid Project Management
取得敏捷性的同时确保质量与监管合规性。 以满足合规性为前提,尽可能地精简审批流程。 利用可以根据您的需求加以调整、现成可用的项目模板,立即或逐渐采用现代化敏捷技术。
Achieve agility with Polarion agile and hybrid project management capabilities and features.
Enable full traceability from request to implementation, as well as workflow automation and signatures to ensure user stories are completed and signed off by the right people. Link user stories with supportive documentation to ensure consistency in product development. Leverage flexible live reporting, planning and velocity management to predict project completion.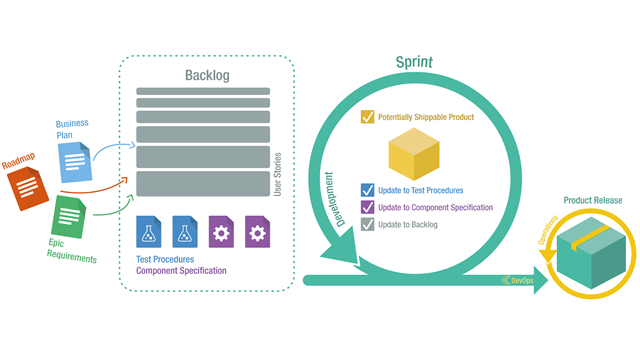 Enterprise Agile Development
Achieve enterprise agility while maintaining quality and regulatory compliance by keeping your approval process as lean as possible but still compliant using enterprise ready solution templates such as SAFe, Agile Automotive Spice, ISO26262 and DO178C templates. Polarion enables seamless collaboration of distributed agile teams, utilizing a centralized repository to store and manage artifacts in one place and ensuring they are always up-to-date. Social media-like project activity streams keep everyone informed in real-time.
Polarion supports agile and traditional development methodologies such as V-Model and Waterfall. Polarion allows you to adopt modern agile techniques all at once or incrementally as a hybridized methodology such as Water-Scrum-Fall, allowing teams to combine agile practices such as Scrum with V-Model and Waterfall elements.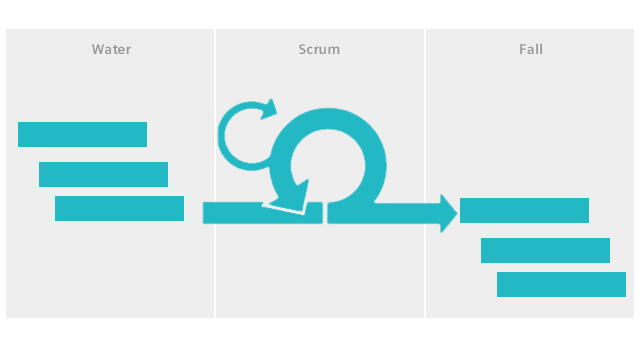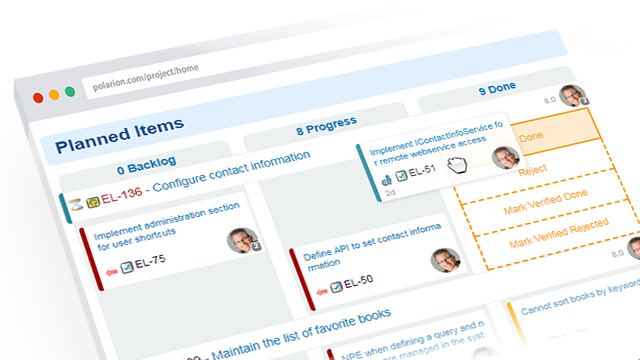 Interactive Kanban/Scrum Board
Polarion provides a native interactive widget as part of the default Polarion installation for agile project managers and Scrum Masters, delivering an easy way to plan and review iterations, and instantly review and balance user workloads on any LivePage® deployed as part of any report.
Scaled Agile Framework (SAFe)
The Polarion SAFe® Implementation differentiates enables the use of the Scaled Agile Framework as a structured technique to monitor all software development lifecycle processes. It facilitates agile processes such as planning and scheduling, maintaining established workflow procedures for requirements management, development, as well as QA and test management. Polarion SAFe® 4.0 Template, permits Polarion ALM to support all process levels of SAFe 4.0 - team, program, value stream and portfolio.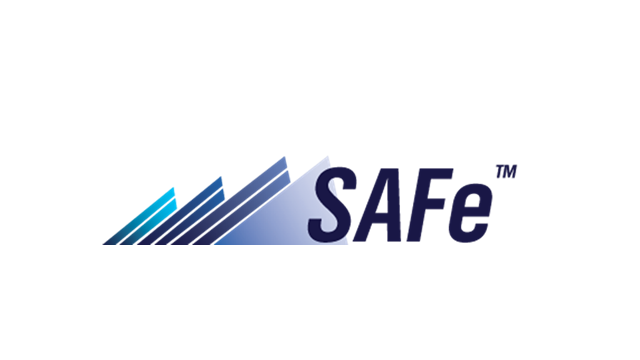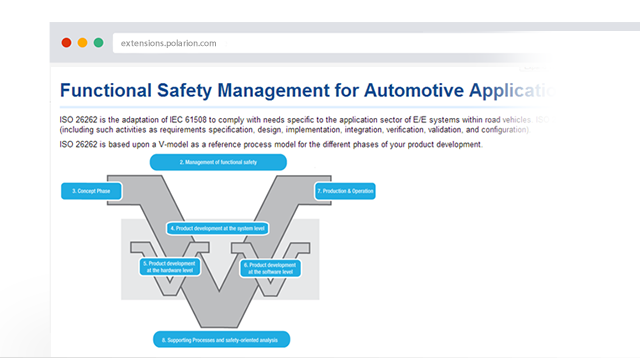 V-Model/Waterfall Project Management
Traditional V-Model/Waterfall project management is possible with easy-to-use out-of-the-box project templates designed to support multidisciplinary groups (hardware, mechanical and software), providing full requirements management with multi-level refinement and complete traceability.