Software Build & Release Management
在不牺牲一致性、完整性和法规符合性的前提下,定期发布。
Release frequently without compromising consistency, integrity and regulatory compliance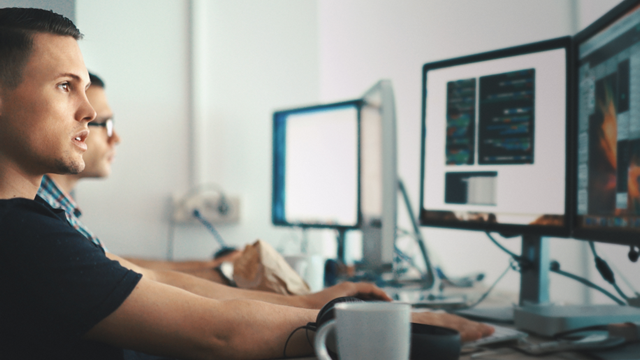 Software Build & Release Management
设置自动化的持续交付和迭代开发流程,在不牺牲一致性、完整性和法规符合性的前提下,定期发布。
通过从产品发布到每行代码的详细可追溯性,确保构建的产品符合规划设计。
Release with confidence with these powerful build and release management features:
Polarion automates audit, regulatory and compliance requirements by maintaining standard document templates, ensuring process adherence through configurable workflow automation and inbuilt e-signatures, and automates proof of compliance to guarantee completeness of information through every stage of the development process by providing granular multi-directional traceability.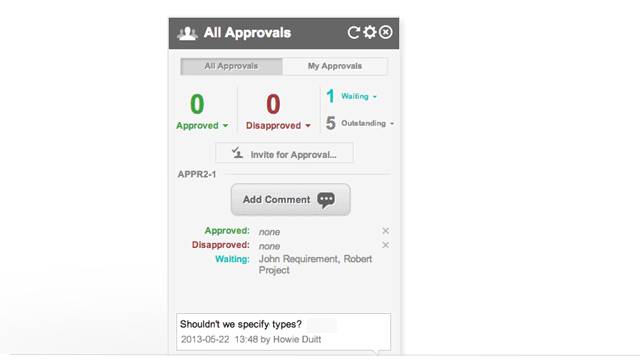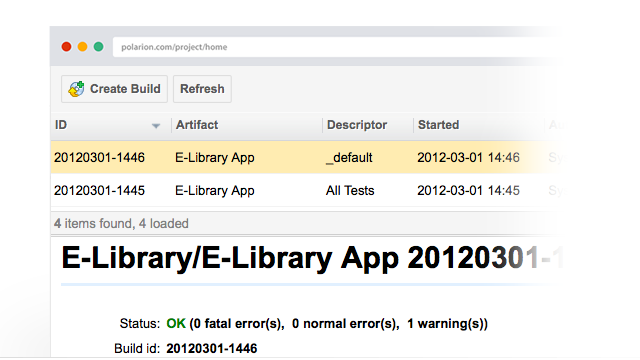 Build Automation & Management
Polarion supports basic and advance build automation and management features to setup continuous delivery and iterative development to release frequently without compromising the consistency, integrity and regulatory compliance.
Polarion's native integration with Maven 2 and Ant provide leading build automation support, with the ability to generate build artifacts, descriptors, properties, branched artifacts and more.
Continuous Delivery & Integration
Implement continuous delivery and integration (CD & CI) natively, with scheduled build and integration build support. Leverage Polarion integrations with leading build and deployment automation tool sets such as Jenkins, Hudson and OpenMake and others for enhanced CD & CI support.
Guarantee completeness of the information by integrating fragmented tool-chains and processes. Users can easily expand functionality and integrate fragmented tool-chains by leveraging our 200+ integrations via the Polarion Extension Portal with an ever growing list of integrations, add-ons, connectors and templates or via our Open API.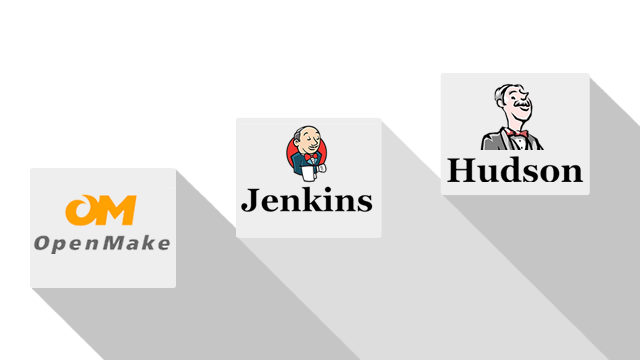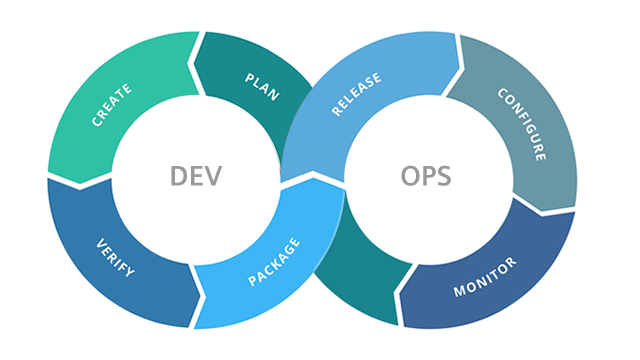 Break down domain silos and foster collaboration and process automation between Development and Operations (DevOps) using a unified ALM platform, with support for build automation & management and continuous delivery and integration.
Plan your entire development process using the Plans feature to manage releases, sprints, and subreleases. Assign artifacts such as user stories, requirements, work items and tests etc. to releases, to ensure full coverage from design to development to production.
Generate real-time LiveReports automatically with coverage analysis and statistics at any point of the release cycle with the certainty that reports are always up-to-date, with the right information, when you need it.