Software Change & Configuration Management
系统地控制变更以维护整个软件开发生命周期过程中的软件完整性与可追溯性。
Systematically control software change and configuration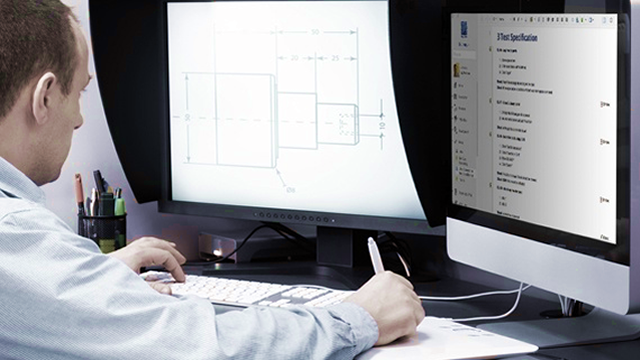 Software Change & Configuration Management
了解"人员、内容、时间和原因"方面的所有变更。

系统地控制变更以维护整个软件开发生命周期过程中的软件完整性与可追溯性。
Polarion's software change and configuration management includes the following powerful features and flexibility:
Within Polarion, every artifact and artifact type – System Requirements Specifications, Verification Procedures, Project Plans and Tasks etc. – is stored in version control repositories, as such every modification produces a version history record, in essence a timeline of "Who, What, When and Why" of any and all changes to ensure deep granular traceability.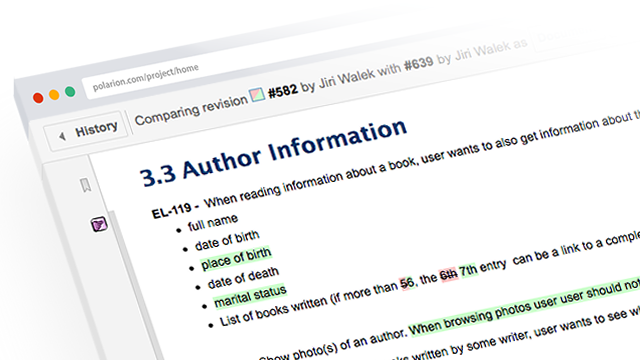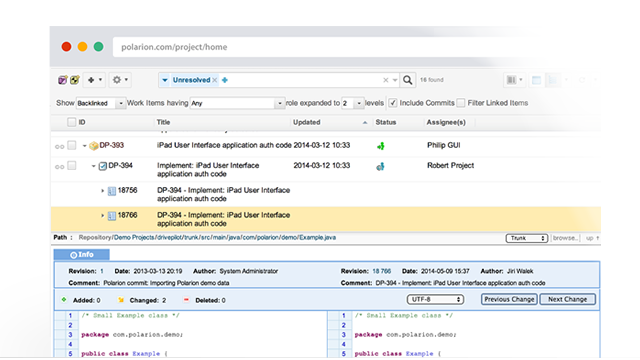 Process Configuration Timeline
With Polarion, project and global configurations are versioned and stored in version control repositories, providing a history of any and all changes to a process configuration; providing full accountability and visibility of process configuration, modifications and improvements over time.
Polarion supports Subversion (SVN) and GIT version control systems out of the box. Perforce and Plastic SCM are supported via add-ons. Natively Polarion has its own integrated Subversion repository, as well as the ability to support multiple repositories through external repositories connected to Polarion or via clustering Polarion on multiple servers.